Why your business need a new website
A website is a fundamental tool for modern business. It serves as the online face of your organization, and helps to attract new customers, showcase services and products, and build trust with your existing customer base.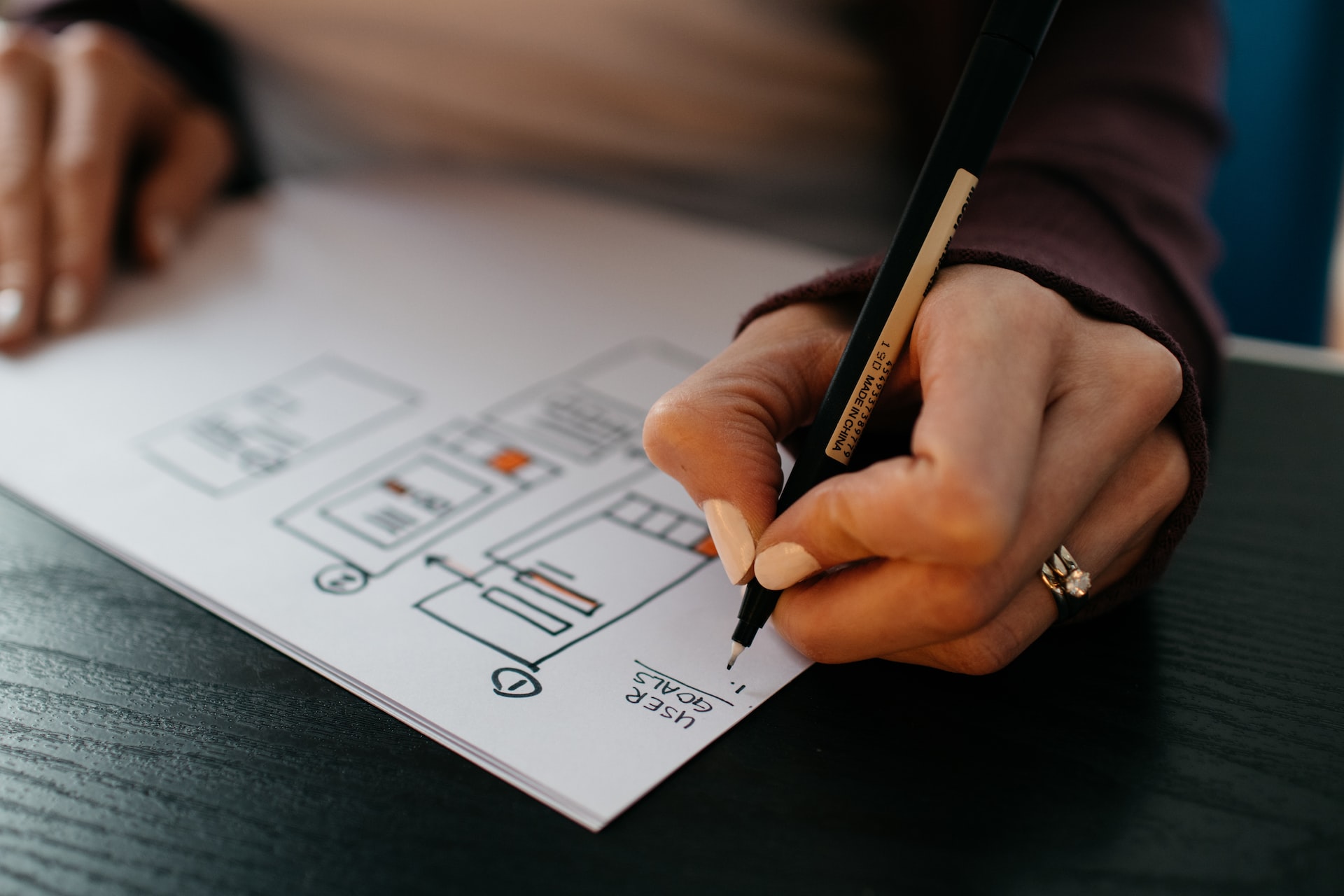 It's important to ensure that you maintain an up-to-date website that properly reflects the current state of your business. If your website has not been updated in some time, it may be time to consider developing a new site. Here are five reasons why:
First, potential customers are far more likely to visit a website that looks polished and professional than one which appears outdated or neglected. A modern website allows you to immediately make a good impression on visitors and can be key in persuading them to become customers.
Second, outdated websites can be difficult to use and navigate. Visitors may have trouble finding the information they're looking for if it's hard to access or not presented in an intuitive way. This can lead to frustration and cause customers to abandon your site in search of a better one.
Third, new technologies are constantly being introduced which allow websites to be more interactive and engaging. New features such as video, animation and gamification can help you create a website that stands out from the competition and offers visitors an enjoyable experience while on your site.
Fourth, having an up-to-date website helps with SEO (Search Engine Optimization). Search engines like Google favor sites that are regularly updated, as this helps ensure that the content is relevant and high-quality. This allows your business to be more visible on search engine results pages, so a new website can help drive more traffic to your site.
Finally, a modern website not only looks better but also has the potential to perform better than an outdated one. A good web development team will create a website that functions faster and is optimized for all devices, including desktop computers, laptops, tablets and smartphones. This can lead to improved customer satisfaction levels as visitors are able to access information quickly and easily no matter which device they're using.
In conclusion, investing in a new website comes with many benefits for businesses. It can help you make an excellent impression on potential customers, offer an enjoyable experience for visitors, increase your visibility on search engine results pages and improve the overall performance of your site. A good web development team can help you develop a modern website that meets these needs and helps you reach your goals.